Papua New Guinea Vanilla Beans
SUBTLE, SPICY AND FRUITY
Harvested and prepared in Papua New Guinea according to the
traditional method, our PAPUA NEW GUINEA GRADE A VANILLA
BEANS enrich your creations with the intensity of their aromatic notes;
powdery fruity almost raspberry-like, almondy and spicy.
+ Tahitensis variety
+ Grade A quality
DOWNLOAD THE
PRODUCT SHEET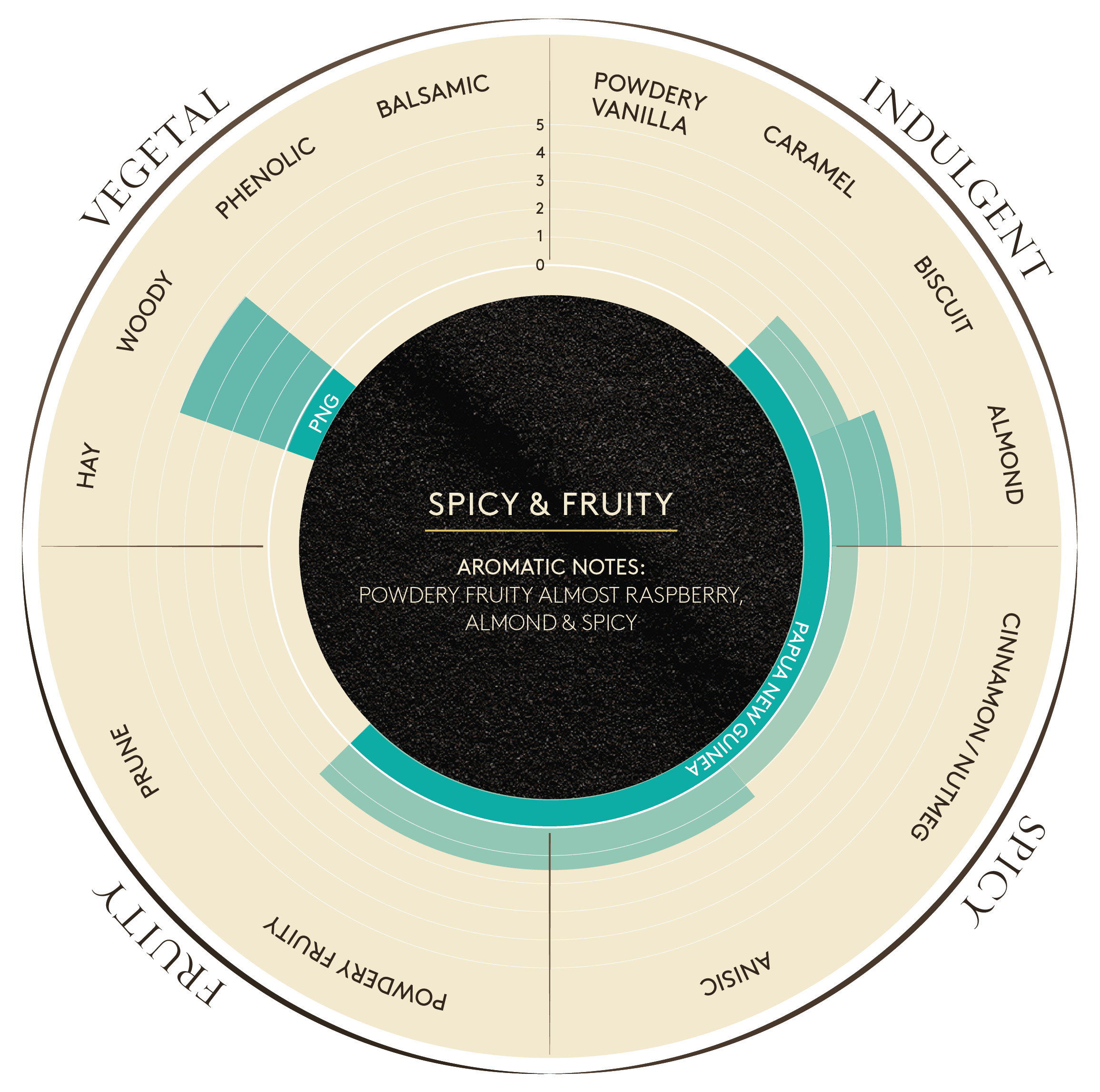 Directions for infusion:
– Split the bean, scrape out the seeds with a knife and immerse it all in your liquid preparation (1 bean per liter)
– Let infuse at 70°C for 20 min then let it cool down. If possible, let infuse 24h in the fridge
Directions for storage:
– Store the beans away from light at room temperature in a metal box or glass jar (do not refrigerate nor freeze)
- 25 x 8 oz vacuum pack - 8 x 4 oz vacuum pack
an internationally-known French brand.
a family history since 1946.
a recognised and patented extraction process.
a recognised aromatic expertise.