Ground Madagascar Bourbon Vanilla Beans
THE BEAN TURNED INTO POWDER
Ground Bourbon vanilla beans.
Does not liquefy mixes, ideal for cakes, macarons and icing.
DOWNLOAD THE
PRODUCT SHEET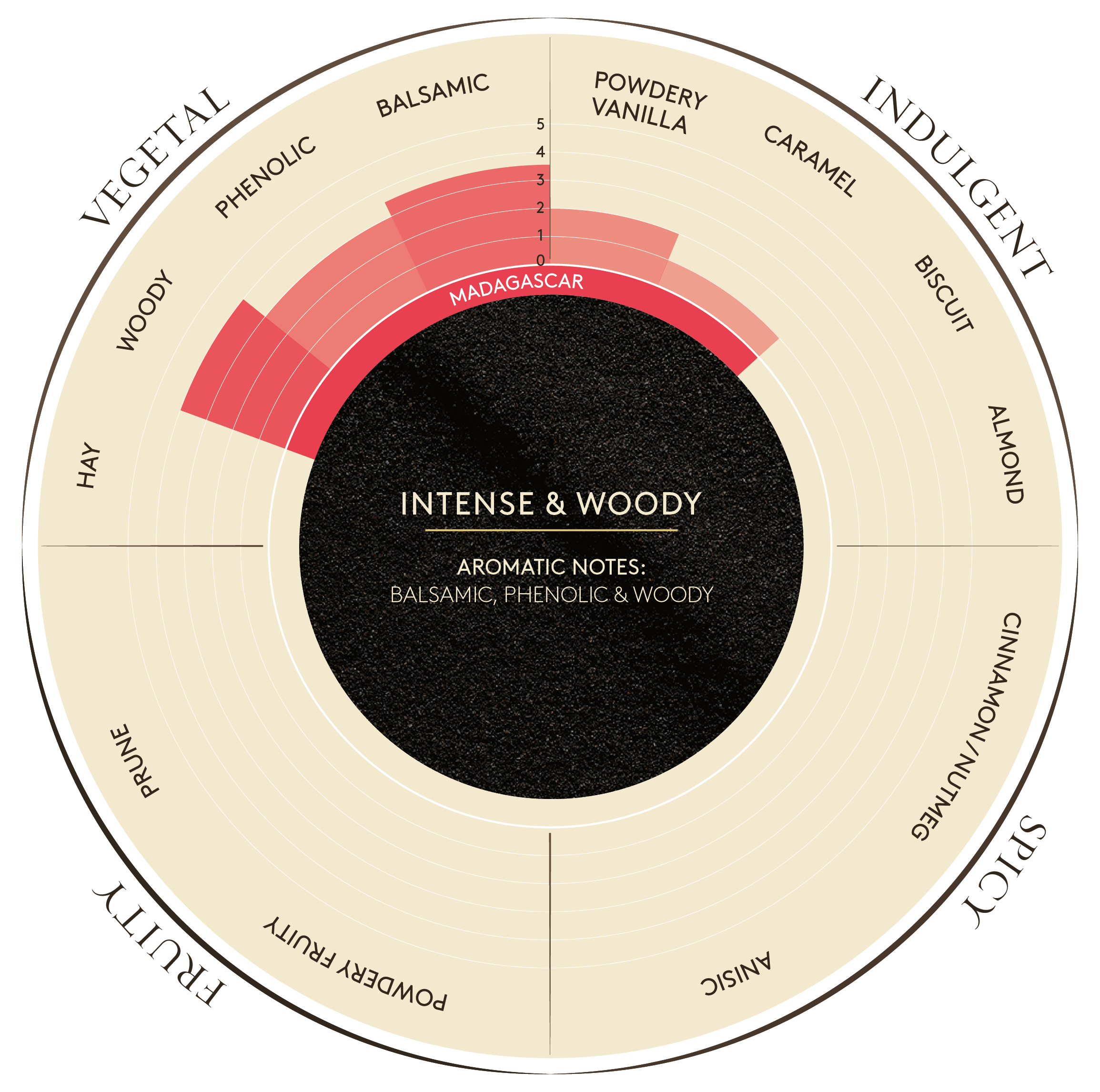 Directions for use:
– For use in applications where moisture content is critical, such as sponges, batters, doughs to add a boost of vanilla flavor and visual appeal of vanilla seeds
Recommended dosage:
– 1-4% by weight
Directions for storage:
–  Keep in a cool, dry place after opening
The added value:
–  Add value to your creations by promoting the use of single origin Madagascar Bourbon Vanilla
- 10 x 50 G tin - 4 x 200 G tin
an internationally-known French brand.
a family history since 1946.
a recognised and patented extraction process.
a recognised aromatic expertise.